This article is a stub. Please add to it and make it better!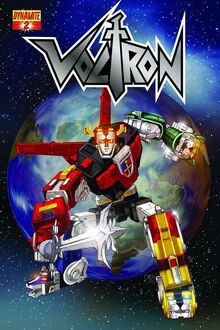 Voltron going to be on Earth cause the Planet Earth is in great danger from Lotor's brother Olan. Now Voltron must stop Olan before it too late.
Voltron Force
Allies
Enemies
Trivia
It coming to Disney Channel in 2016.
Episodes
Ad blocker interference detected!
Wikia is a free-to-use site that makes money from advertising. We have a modified experience for viewers using ad blockers

Wikia is not accessible if you've made further modifications. Remove the custom ad blocker rule(s) and the page will load as expected.