Voltron: Defender of the Universe

episode 42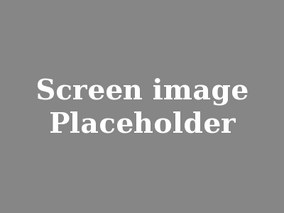 The Sand People
Episode Transcript
"The Sand People" is the forty-second episode of the lion series of Voltron: Defender of the Universe.
Plot Summary
After being alerted to more trouble from Planet Doom, the Voltron Force fly their Lions to a distant planet covered in sand to prevent its friendly inhabitants from becoming unwilling pawns in Haggar's plan to make hundreds of them into Robeasts.
Featured Characters
Voltron Force
Other Arusians
Planet Doom
Other
Quotes
Notes and Goofs
Ad blocker interference detected!
Wikia is a free-to-use site that makes money from advertising. We have a modified experience for viewers using ad blockers

Wikia is not accessible if you've made further modifications. Remove the custom ad blocker rule(s) and the page will load as expected.